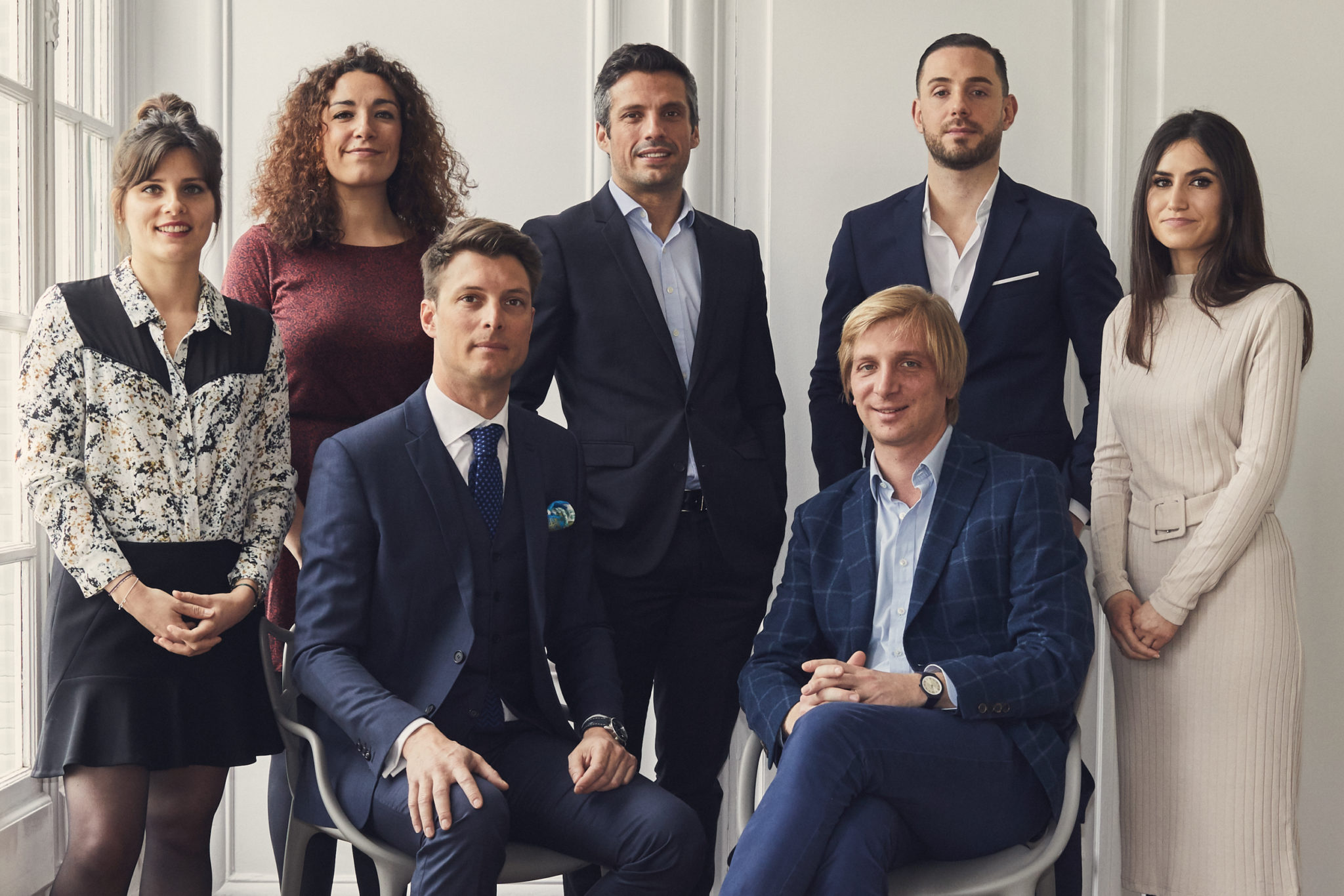 The Firm
Walter Billet Avocats is dedicated to assisting companies and investment funds in the fields of corporate law (M&A, Private Equity), innovative technologies (in particular IT and Internet), intellectual property and employment law.
Walter Billet Avocats is based on a global understanding of the innovation ecosystem and is positioned as a gateway to companies that have developed their corporate venture department, startups, investment funds and investment banks.
Besides its expertise and know-how dedicated to innovative firms, the Firm has been assisting large companies, in advice as in litigation, on their concerns dealing with employment law and social security law (URSSAF risks, restructuring, collective agreements), data protection compliance (RGPD), brands portfolios' management and external growth operations.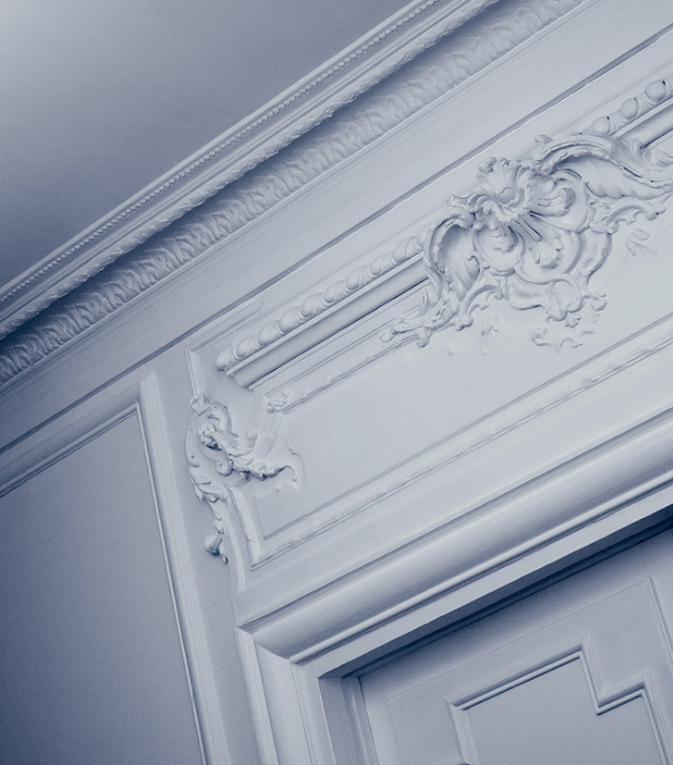 Mergers / Acquisitions
Structuring acquisitions, sales and mergers;
Organisation of data-rooms and carrying out legal audits;
Drawing up and negotiating pre-contract documents (for example non-disclosure agreements, letters of intent, offers, MoU);
Drafting and negotiating contractual documents (e.g., SPA, representations and warranties, shareholder agreements, funding agreements).
Private equity
Assistance in minority or majority equity operations:
Letters of intent / Term-sheet;
Investment protocols / purchase agreements / Net worth guarantees;
Shareholder agreements;
Setting up management packages;
Company documentation in case of complex transactions.
Technologies (IT)
Drafting and negotiating contracts (e.g., Licences / maintenance/ Development / SaaS / Integration / Outsourcing / Public procurement and new technology;
Software and databases piracy;
Litigation: counterfeiting / IT projects;
Cybersecurity;
Unfair competition.
Intellectual Property
Trademark applications and portfolio management;
Counterfeiting and unfaire competion: Software and fashion articles;
Arts & entertainment (e.g., executive production, artists);
Transfer and licensing of rights (copyright, trademarks).
Data Protection / Privacy
Processing sensitive data (e.g., medical or banking);
Binding Corporate Rules («BCR»);
Transfer of personal data on an international scale;
AdTech & Digital Marketing (e.g., positioning, cookies, fingerprinting).
Labour law and criminal employment law
Collective relationships (e.g., election of staff representatives, collective agreements and internal regulations);
Individual relationships (e.g., employment contracts, disciplinary procedures, terminating employment contracts);
Restructuration, opening collective procedures;
Implementing professional warning systems (Whistleblowing);
Live performances (advising producers, directors and performers);
Individual and collective litigation;
Social Audits.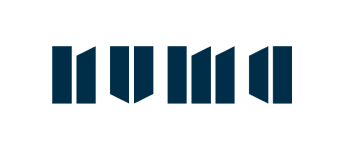 Launched in 2011, Numa Paris acceleration program receives 1000 applications per year and counts 150+ startup alumni. This program is designed to turn each participating startup into an execution engine.
As a preferred partner, Walter Billet Avocats assists participating start-ups in all their legal matters through a dedicated and streamlined program.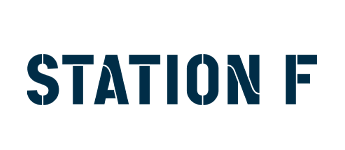 The Founders Program offers early-stage startups from anywhere in the world a full-time residency, a unique selection of workshops, experts and exclusive offers, all that at the core of STATION F campus.
As a partner of the Founders Program, Walter Billet Avocats dedicates time, energy and expertise, to make high-quality products and services accessible to young companies.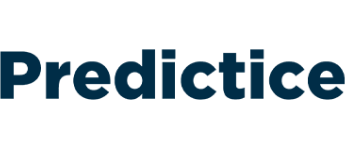 Walter Billet Avocats enjoys close relationships with Predictice, a research and analysis platform related to legal information, using artificial intelligence.
In the course of our digitalization process, this relationship with one of the pioneering legal-tech in the field of AI allows us to advise and defend our clients more efficiently, in particular by streamlining our strategic approach.